Happy Monday!
I hope you had an amazing weekend!

As always, I like to start the week off right with some words of Motivation...

"Most Great People Have Achieved Their Greatest Success Just One Step Beyond Their Greatest Failure" Napoleon Hill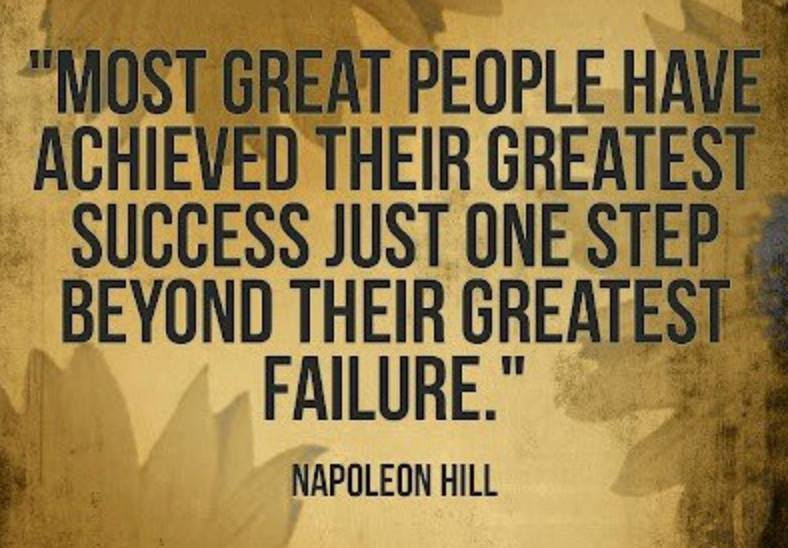 I hope you have an amazing day and week!