Happy Monday! I hope you had an amazing weekend!
As always, I like to start the week off right with some words of Motivation...
"The More You Learn, The More You Earn." Warren Buffett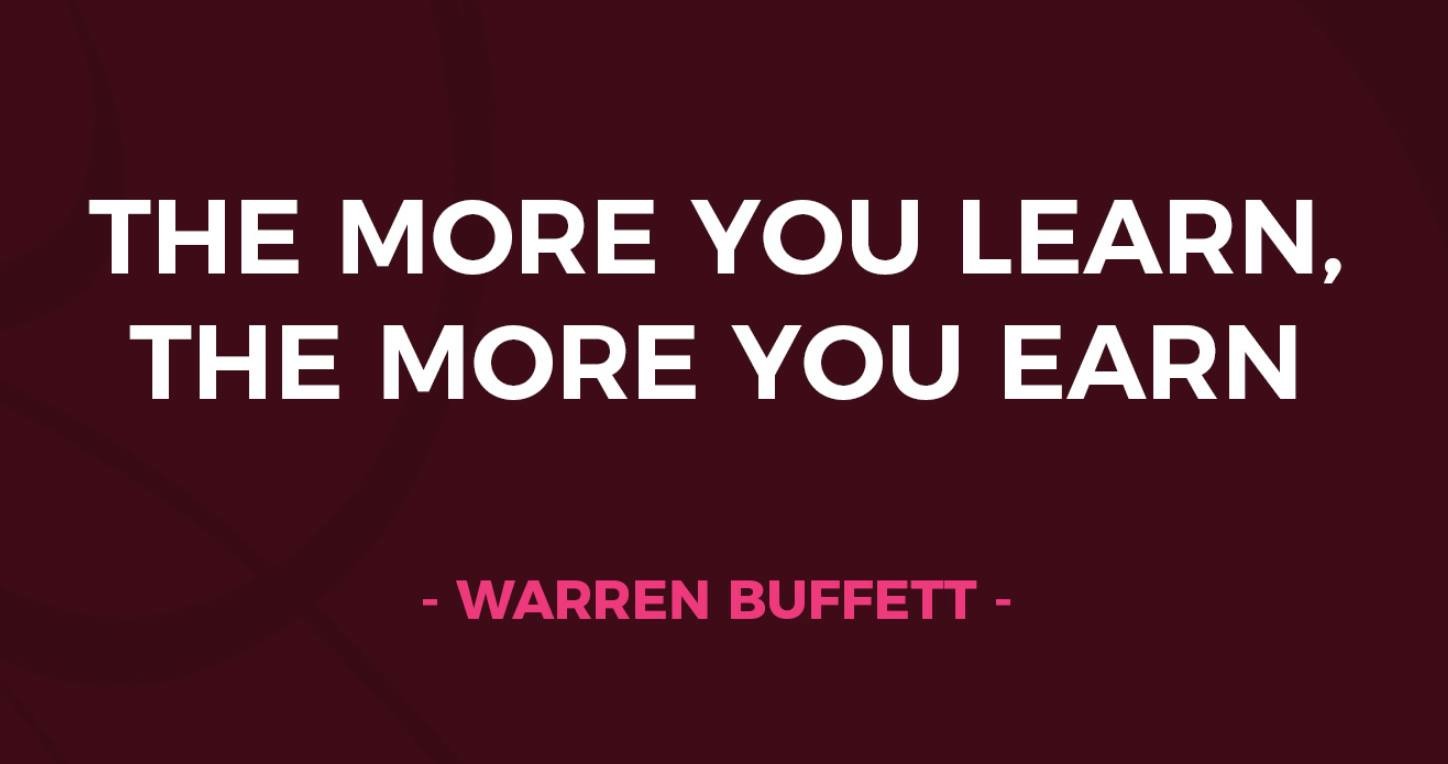 Make sure you are focusing on your Self Development to learn the necessary skill sets to achieve the level of success you want to achieve!
I hope you have an amazing day & week!
Sincerely,
Your Realtor
Dr. Ben Spears